The stars aligned for a player at Lucky Casino recently when they won the coveted mega jackpot from Microgaming's Mega Moolah progressive jackpot.
On 17 August 2020, the player who hails from Sweden tested their luck and walked away with a mind-blowing €14,239,532.84 mega jackpot win. As per Microgaming's standard procedure with progressive jackpot prizes, the player will receive the winnings as a lump sum.
Microgaming recently celebrated creating seven millionaires in seven months and this latest win brings the total for the year to eight.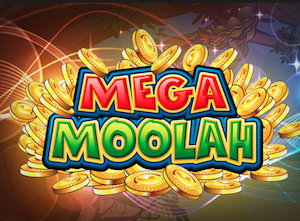 Lucky Casino's Casino Director Martin Sidenvallwas thrilled on behalf of the winner, saying, "From everyone at Lucky Casino, it is a historic moment, to be able to call our lucky winner and announce that the third-largest euro jackpot win ever in Mega Moolah has gone to one of our customers in Sweden is something we could only dream of."
Microgaming's Director of Games Andrew Booth also reached out to applaud the player, adding "Congratulations to Lucky Casino and their player on the tremendous win through Microgaming's Mega Moolah. The win marks the largest euro jackpot win in Sweden through our progressive jackpot network Mega Moolah continues to be a favourite among players worldwide, and we are thrilled to add even more progressive games to the jackpot and network this year!"
​