5G is still a relatively fresh technology with new infrastructure being created in various parts of the world every day. The new generation of internet delivers faster speed and enhanced connectivity and looks set to transform several digital industries completely. The online gaming sector is among those that will benefit the most.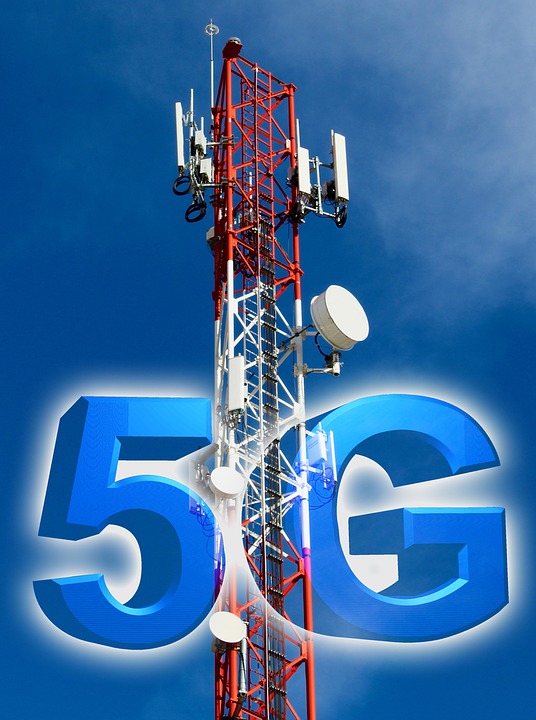 While much of the fanfare around the advent of 5G technology is focused on speed and carrier capacity, there are numerous other benefits that the iGaming industry can take advantage of.
Speed for needs
The online casino and Live Casino industries depend heavily on high-speed internet for their operations to function.  Live Casino games like those developed by Evolution Gaming have steadily been shifting away from RNG-type games, with an emerging focus on actual online casino experiences, so fast and reliable real-time connections will prove essential.
Access to greater bandwidth will allow for the development of even more Live Dealer games which is great news for the industry because players feel more secure in a Live Casino setting where "what you see is what you get."
The 5G iGaming revolution
The benefit the iGaming industry can draw from improved online capacity is evident.
The appeal of Mobile gambling is centred on the ability of players to enjoy their favourite diversion anywhere and at any time, so a stable and rapid internet connection is essential to the player's enjoyment and engagement.
With 5G providing guaranteed connectivity and reduced latency, the face of the iGaming industry is set to change forever.