The new freedom of movement and business limits imposed by the New Zealand government in response to the resurgence of the coronavirus does not bode well for the fortunes of the Auckland SkyCity venue. The establishment has again had to close its casino and entertainment areas to the public.
The casino and accommodation monolith is currently enforcing stricter physical distancing and hygiene measures at its Hamilton and Queensland operations, following new coronavirus cases being recorded in New Zealand after 102 days of no new infections. The government's response has been to re-implement stage 3 warnings and restrictions.
Limited hotel functionality in Auckland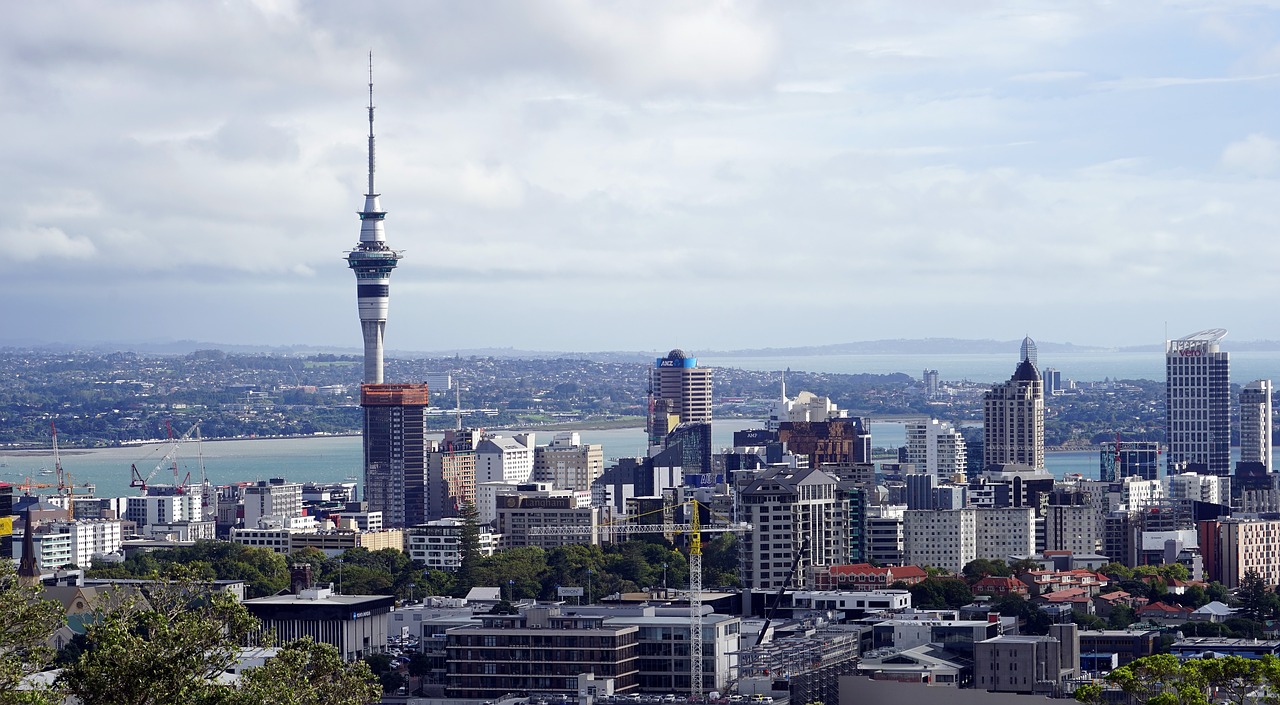 SkyCity has advised that regular guests occupying its hotel rooms on an "in-house" basis will be permitted to remain on the premises, but the casino side of the business will remain closed.  Any further moves the business makes will be informed by the government's decisions going forward.
As per the re-introduced restrictions, Auckland residents must stay home as much as possible, refrain from attending or holding large public gatherings, and temporarily close any non-essential businesses.
Toeing the line is paramount says CEO
SkyCity CEO, Graeme Stephens, has advised that his company is committed to being fully compliant with government regulations. He stated that the casino operator is "well prepared" for sudden changes, having formulated a rapid response strategy to counter sudden changes. According to Stephens, SkyCity Entertainment is in good enough financial standing to weather the impact of any temporary restrictions.
In July, SkyCity unveiled plans for a $330 million expansion of its Adelaide-based casino and accommodation/amenities offerings. "The District" will feature the first-ever fully functional microbrewery inside a casino.
This announcement followed hot on the heels of the organization signing a partnership deal with Pirate Life. The Pirate Life branded microbrewery will exist alongside a poker room, sports bar, bistro, and a live entertainment venue.​