On Thursday, January 28, Google gave gambling app developers some of the best news they have heard in years. The company revealed its intention to update its policies regarding permitted wagering and betting in an expanded list of countries including New Zealand. Currently, gambling apps can only be found in the Brazilian, French, Irish, and United Kingdom Google Play Stores. The permitted apps include real money games, daily Fantasy Sports, lotteries, and sports betting, and online casinos.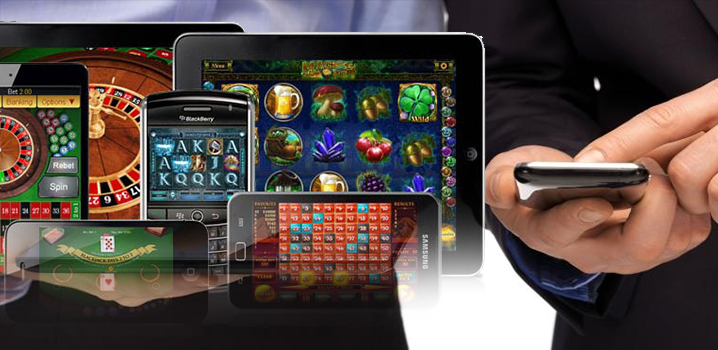 Before this development, Android users in excluded territories had no choice but to download apps directly from licensed casino websites. This is a risky choice as it involves compromising the security measures on one's device.
The new additions
The new countries that can now access gambling apps via the Play Store include NZ, Australia, Canada, Denmark, Germany, Mexico, Romania, Sweden, and Belgium, among others.
App owners will have the chance to advertise their products within certain limitations. The apps and their promotion must be legal within their specified region.
Adverts will have to be age-restricted and include information on responsible gambling. The apps may also not contain content that urges potential players to try real-money gambling services.
This change of regulations around app advertising follows a recent update of Google's gambling policies. The company implemented a new policy in December 2020 allowing both search engine and YouTube users to opt-out of seeing betting adverts.
Getting on the shelf
Developers who want their apps featured on the Play Store will need to complete an application and have to meet numerous requirements.
Any NZ online casino must exhibit compliance with industry standards and the country's legal requirements.
Applying developers must hold valid gambling licenses and their apps will have to be rated 'Adult Only' to ensure underage players cannot access them. App availability must be limited to the developer's permitted territories.
All gambling apps must be free to download and Google's in-app billing system will not be available.